Kaffee und Kuchen (coffee and cake) meetings are held on the last Monday of the month. Each month we meet to listen to a guest speaker, to join in speaking German and to enjoy Kaffee und Kuchen. New members and visitors are always welcome.
KAFFEE UND KUCHEN
Monday 25th Juli 2022, 1pm -3pm
Langmeil Lutheran Church Hall, 5-7 Maria St, Tanunda SA 5352, Australia
Speaker: Timothy Pietsch: Wantok Place, the Lutheran Church Australia's Museum of Papua New Guinea Artefacts
Timothy Pietsch, the manager of Wantok Place, will talk about the origins of the museum, both in Papua New Guinea and in Australia.
He will talk about the origins of Lutheran mission work in PNG.
He will also take you on a Powerpoint tour of the museum artefacts (some of which are culturally and financially significant), including some of the rarities and oddities.
this is of interest to all Lutheran and community organisations as it is a unique collection of artefacts gifted for care to the Lutheran Church until the New Guinea Church is in a position to care for the artefacts.
They are now in a museum in North Adelaide.
The presentation will be in English.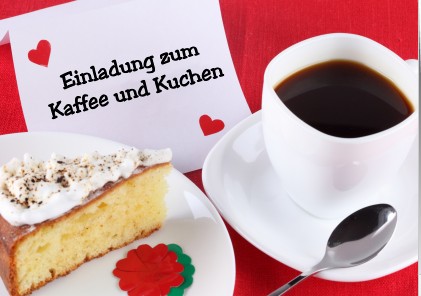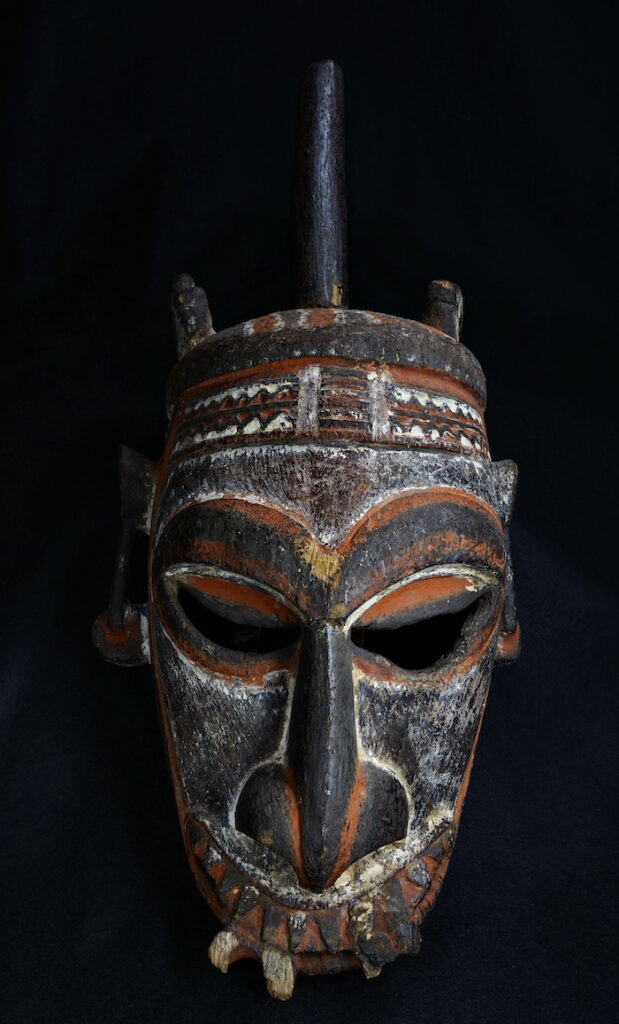 Timothy Pietsch – Short CV
Timothy retired from full-time work in July 2016. In his working life, he had been:
a musician (he has a B. Mus. from Elder Conservatorium)
an arts administrator (working briefly at Festival Centre in the 1970s)
a computer software developer (he has an IT degree from Canberra, and he ran his own software business for 23 years)
and a public servant (he was a manager of IT support staff for the Department of the Premier and Cabinet).
In March 2018, Timothy was asked by the Lutheran Church of Australia to make recommendations on what to do with a valuable collection of Papua New Guinea artefacts which had previously been housed in the old St Paul's church building in Hahndorf. Since then, Timothy set up and has managed a new museum, called Wantok Place, which is located in North Adelaide – it opened to the public in June 2019. The museum includes culturally and financially significant objects that were collected by Lutheran missionaries and lay-people serving in PNG since 1886. Timothy engaged Artlab to help prepare the artefacts for moving to North Adelaide, and he appointed Dr Barry Craig, former curator of foreign ethnology for the SA Museum, as the consultant curator for Wantok Place.
Timothy is married to Ann, and they have four adult sons and one grand-daughter. In his spare time, Timothy sings with the Graduate Singers and Bethlehem Lutheran Choir, and he and his wife volunteer as advocates for Dementia Australia.