Reto's luncheon: Dorsch fish fillet, served in a coconut mustard cream sauce, accompanied with potato and vegetable fritters
Guest speaker: Ursula Goetz
Kaffee und Kuchen
All for only $20, Booking essential by Thursday 25th, to Reto 0466430803 if no answer please leave a recorded message.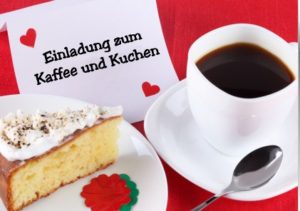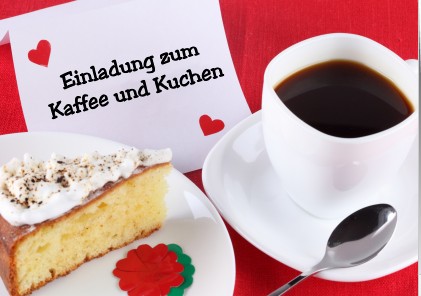 Wanka Wiru Palya . My name is Ursula Goetz.
I have a Bachelor of Fine Arts and primary Teaching. I have worked as a teacher of German and have been the German Language Adviser for Primary for many years.
In 2004 I decided to register for teaching on the APY Anangu Pitjanjatjara/Yankunytjatjara lands. Something I always wanted to do. I taught for 5 years in Pipalyatjara (our most remote Community) and one year in Mimili.
I had the opportunity to learn much about the language, culture and history of the Anangu people and made many friends and I love to share this experience.
This talk is about life in a very remote Aboriginal community. The wonderful, the tragic, the changes that are occurring.
Each month we meet to listen to a guest speaker, to join in speaking German and to enjoy Kaffee und Kuchen! We meet in the Langmeil Lutheran Church Hall, 7 Maria Street, Tanunda, between 1.00 pm and 3.00 pm on the last Monday of the month. New members and visitors are always welcome.

auf Deutsch: April Treffen Kaffee und Kuchen mit Reto's Mittagessen und Gastrednerin Ursula Goetz.

Ich heiße Ursula Goetz
Ich habe einen BA und Volkschullehrerausbildung. Ich habe als Deutschlehrerin gearbeitet und war
mehrere Jahre Beraterin für Deutschsprachenunterricht in Volksschulen. 2004 entschied ich mich in den APY lands – Anangu Pitjanjatjara/Yankunytjatjara- zu unterrichten. So etwas hatte ich schon immer mal vor. 5 Jahre lang habe ich in Pipalyatjara, unserer am weitsten entfernten Gemeinde und 1 Jahr lang in Mimili gelebt.
Ich hatte damit Gelegenheit viel über die Sprache, Kultur und Geschichte der Anunga zu lernen und habe dort viele Freunde gewonnen. Diese Erfahrung möchte ich mit Ihnen teilen.
Der Vortrag ist über das Leben in einer entlegenen Aborigional Gemeinde. Das Wunderbare, das Tragische und die Veränderungen die geschehen.
Das Kaffee und Kuchen Treffen ist ein gemütliches Zusammensein zur Pflege der deutschen Sprache. Es findet jeden letzten Montag im Monat von 13-15 Uhr im Langmeil Centre, 7 Maria Street in Tanunda statt. Neue Mitglieder und Besucher sind stets willkommen.