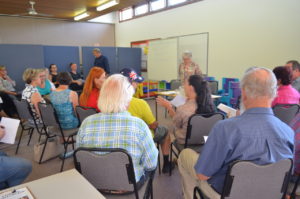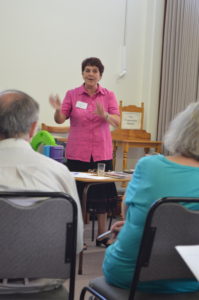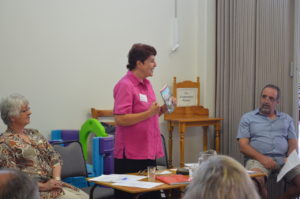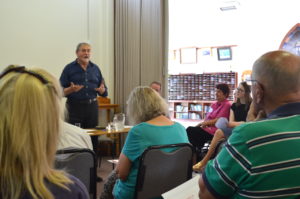 At a public meeting on February 5th the BGLA informed about German classes in the Barossa and the meeting was a resounding success with about 30 people attending. We had quite a lot of interest in the adult German language classes and Gundi, our adult German language teacher has enough interest for 2 classes; 1 beginners & 1 advanced beginners. The advanced beginners course continues to run Saturdays at 3pm at Lyndoch library, and the beginner class to commence at the end of February. For information about date, time cost for the adult classes etc. call Gundi 0432 047 582 or email her tophinkeg@gmail.com
We are also in the process of organising a class for children, but that is not quite finalised yet. Please contact us at newsletter@barossagerman.com or via our Facebook page if you are interested in joining the proposed German class for primary school aged children.
Read more about the event in the Barossa Herald.